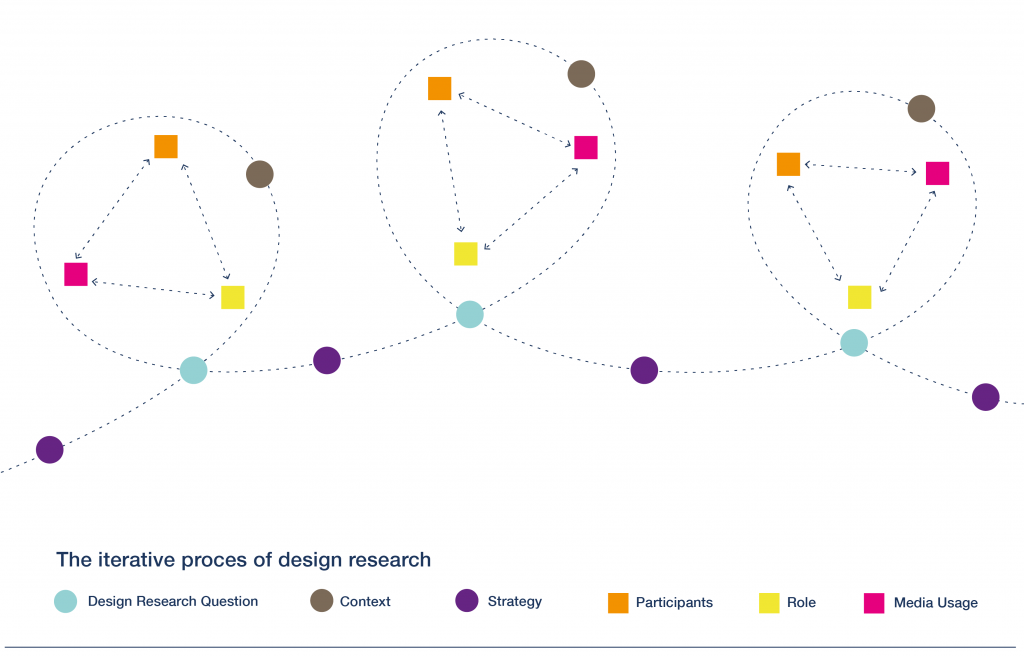 Invitation to the Open Day | WdKA PZI Master Design
Based on their own design questions, students within the Master Design learn to do designerly and in-depth design research. They constantly reflect on what they discover and convey their work and expertise through storytelling. They combine and integrate this part-time master with their design practice, renew their own role and in this way that of creative professionals in society and organizations. They contribute to social, environmental and technological change. The combination of participatory work and authorship is fundamental.
Join us in our first Open Day to find out more on our course and get your questions answered.
Where: Willem de Kooning Academy
Wijnhaven 61, Rotterdam / 4th floor – room WH4.139
When: Saturday 15 October 2022 / Programme 11.00 am – 14.30 am
PROGRAMME
10.00 am
> Room WH 4.139 open
11.00 am – 11.45 am
> Keynote on Master Design with general Q&A
11.45 am – 13.30 pm
> Q&A with Students & Tutors
12.45 pm – 13.15 pm
> Academy Tour with Tutor
13.30 pm – 14.30 pm
> Keynote on Master Design with general Q&A
15.00 pm
> Room WH 4.139 close