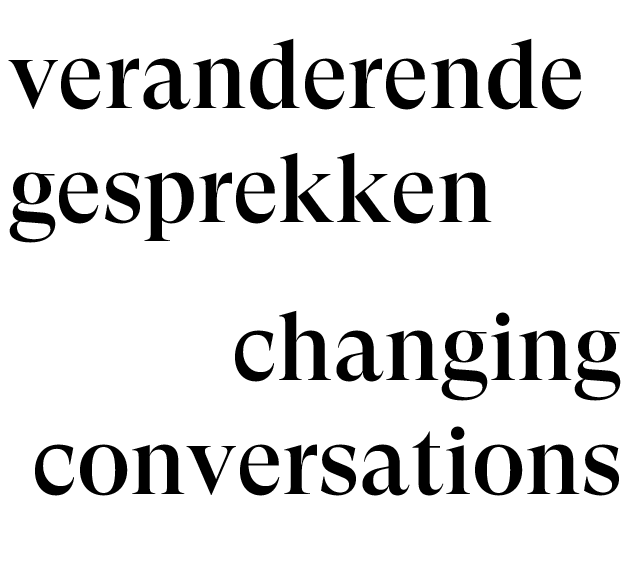 ONLINE EVENT | 8 JULY 13.00 – 17.00
Eerstejaarsstudenten van de WdKA/PZI Master Design nemen het publiek mee in hun design research. Aan de hand van een voor hen belangrijke vraag gaan ze in gesprek met experts die daar antwoord op kunnen geven. Het publiek wordt uitgenodigd mee te denken. Acht lezingen zijn in het Nederlands, drie in het Engels.
//First-year students of the WdKA/PZI Master Design take the public along in their design research. Based on a question important to them, they start a dialogue with experts who can answer it. The public is invited to contribute. Three lectures are in English, eight in Dutch.