Design Question
Can traditional thoughts and approaches of craftsmanship, 'bricolage' and authorship be applied to digital visual effects work?
Samenvatting NL
KUNNEN TRADITIONELE BENADERINGEN VAN VAKMANSCHAP, 'BRICOLAGE' EN AUTEURSSCHAP WORDEN TOEGEPAST OP VISUAL EFFECTS? In dit onderzoek staat auteurschap in het co-creatie proces van film, en visual
All posts by Barend Onneweer r38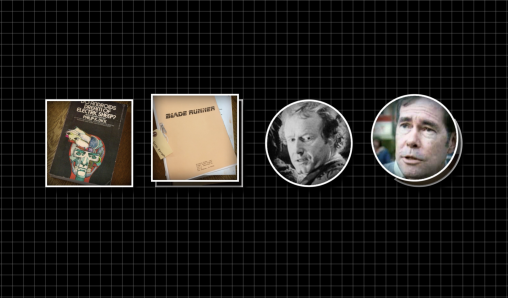 As part of my research I explored authorship and ownership in the context of cinema. I was not ...
read more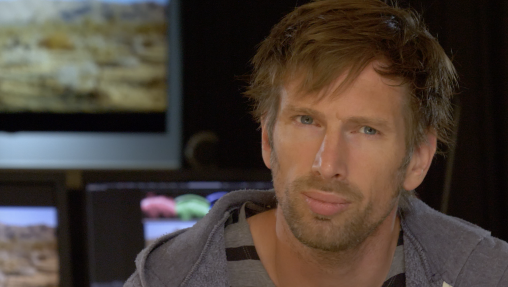 The design research What if 10 years from now a robot would be performing surgery on you, what ...
read more