Design Question
Hoe kan de digitale overheid een begripvolle verbinding hebben met burgers?
Summary UK
HOW CAN THE DIGITAL GOVERNMENT HAVE AN UNDERSTANDING CONNECTION WITH CITIZENS? This design research is about how the digital government maintains the relationship with its citizens and how civil
All posts by Maike Klip r38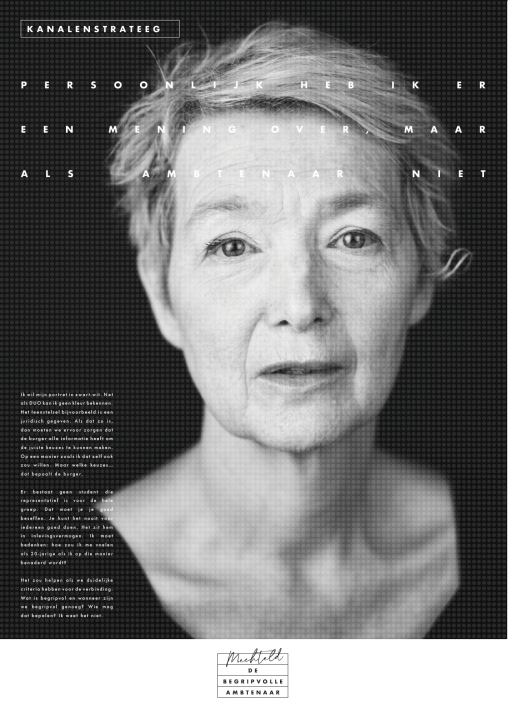 Hoe ben je een begripvolle ambtenaar? Die vraag stel ik aan mijn collega's bij de Dienst Uitvoe...
read more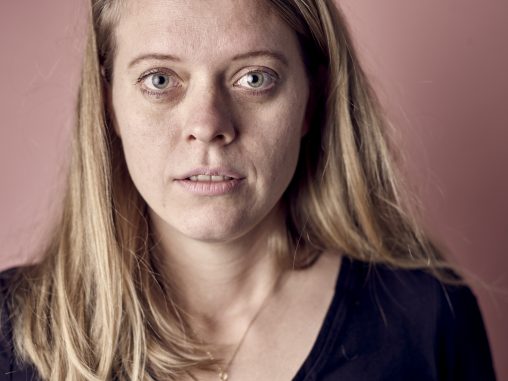 Het design research De begripvolle ambtenaar toont Maike's design research over de digita...
read more