The design research
Through a broad process of iteration and experimentation with various methods of co-creating and using narrative in futures workshops, Sjef's research ultimately converged on a project that used narrative immersion as a method to bring participants along in exploring a fictional future scenario. A world in which humans and non-humans are represented on equal footing.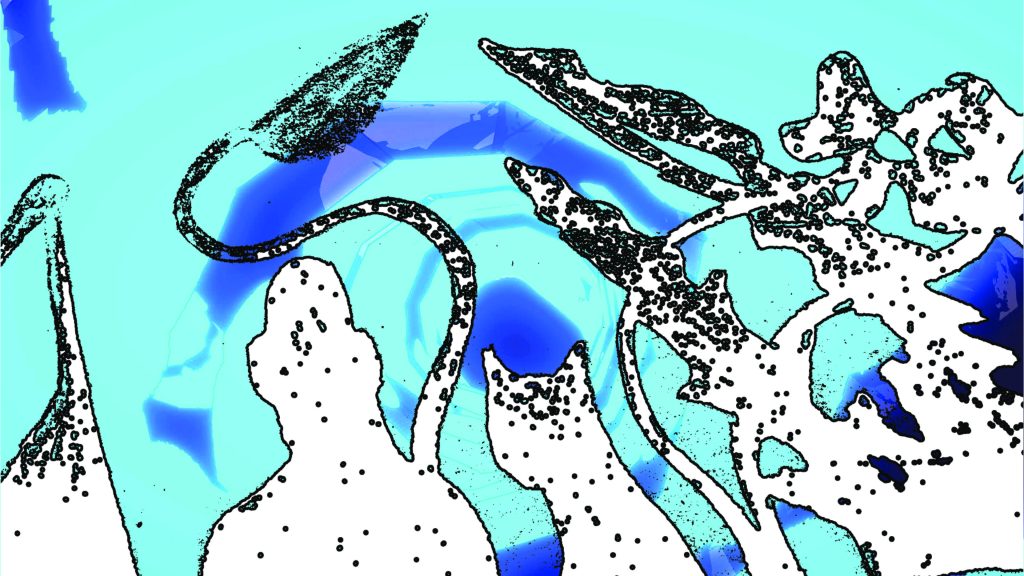 Within this narrative participants were put through a series of workshop exercises in which they explored the implications of building future cultures that are not necessarily human-centric.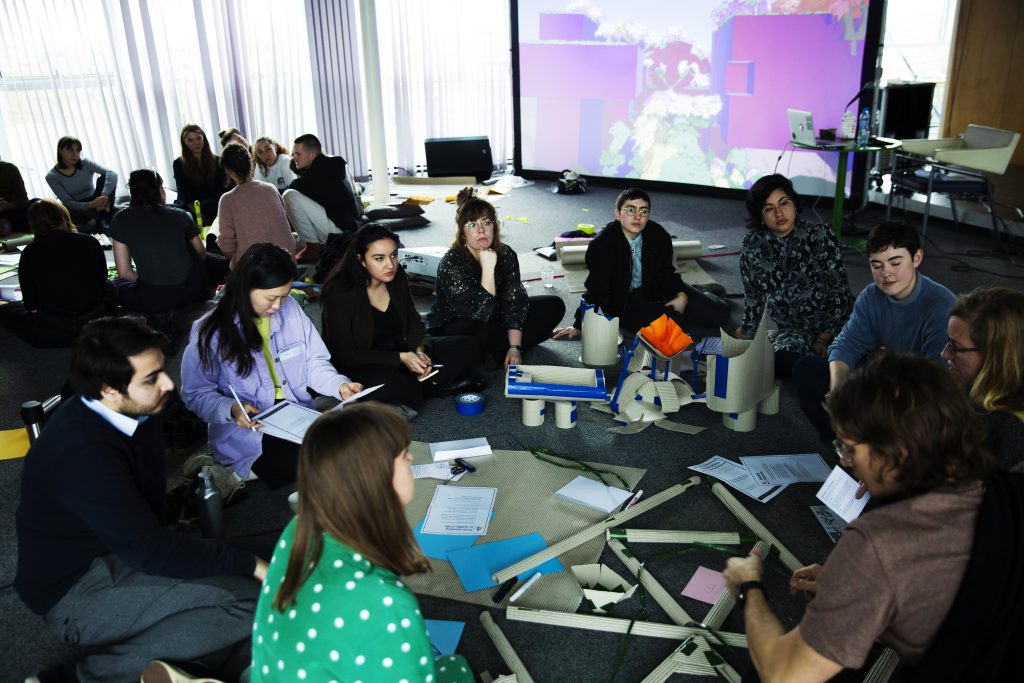 The goal of the Zoönomic Futures workshop was to lead participants to a place where they experience an insight or reflection on some level that changes the way they see or behave in the world. To collectively create their own visions of the future, which they in turn share with others.
The new practices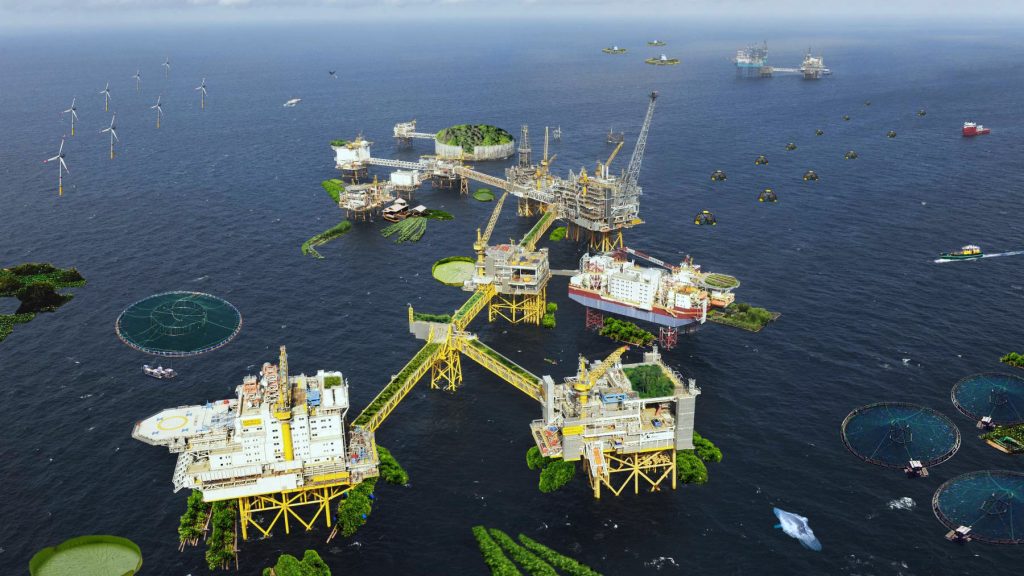 In his ongoing research and development as a designer, Sjef's practice continues to explore new ways to both investigate and express people's hopes, fears, dreams and anxieties. Oscillating in the space between possible and plausible, his work seeks to bring participants into functional, fictional spaces in which they can explore the implications of future scenarios.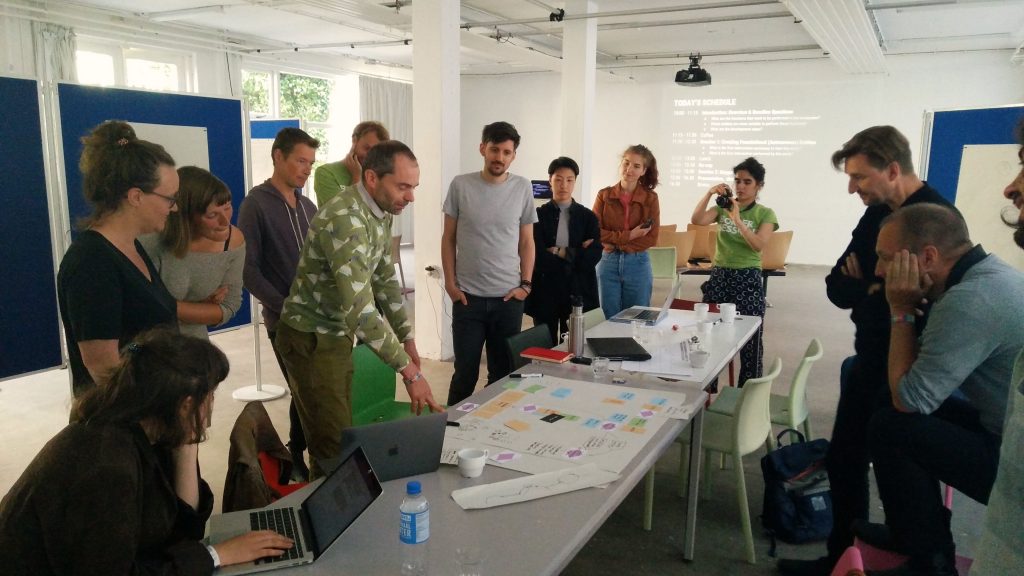 In a world increasingly defined by complexity and fluidity, the need for new narratives of change has never been greater. In his work Sjef aims to design processes through which to tell stories that illuminate emerging issues and can motivate action. Not just exploring the possible, but also coupling these narratives to strategic objectives and lighting pathways to positive socio-ecological change.
The designer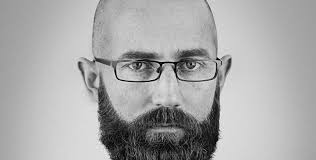 Sjef van Gaalen is a design researcher working in the emergent field between futures studies and design. His work uses speculative and participatory methods to explore alternative futures, with a focus on multi-species perspectives and regenerative ecologies.
He has been involved in the Zoöp Project since its inception, a long-term program of research and artistic practice aiming to establish a new type of cooperative legal entity offering membership to humans as well as multi-species ecological communities. He is also an Advisory Commission member for the Creative Industries Fund NL Digital Culture program and an associate of the Gr1p foundation, dedicated to making technical, political and cultural understanding of our digital society accessible.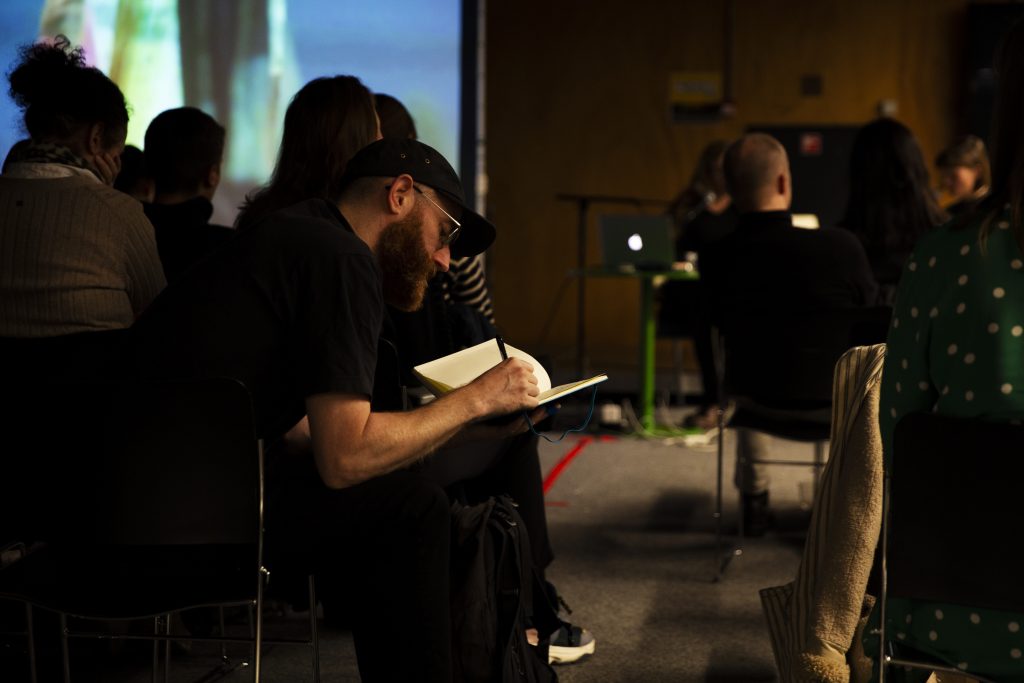 His practice Structure and Narrative operates as a mobile office for strategic design research. He is based in Espoo, Finland at the time of this writing, but may be coming to a forest near you soon.
Article Cardboard and duct-tape: materials from the future
MD final publication (Re)generating Futures (pdf, 10,4 mb)
Current practice Structure and Narrative