Design Question
How can narrative immersion enhance participant engagement in the exploration of alternative images of the future?
Summary UK
HOE KAN EEN NARRATIEF DE BETROKKENHEID VAN PARTICIPANTEN VERSTERKEN BIJ HET VERKENNEN VAN ALTERNATIEVE BEELDEN VAN DE TOEKOMST? In dit artikel wordt onderzocht hoe in workshopvorm kan worden gewerkt
All posts by Sjef van Gaalen r38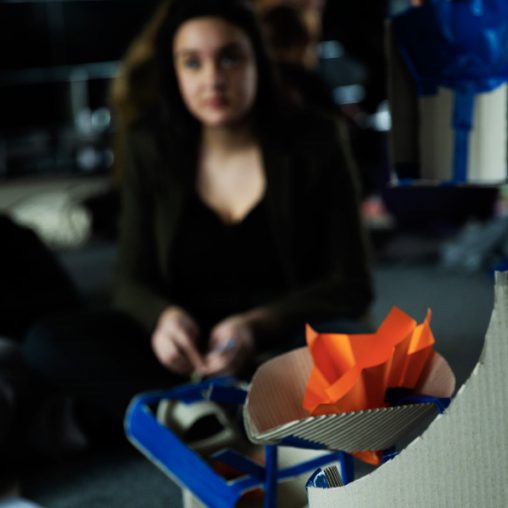 Inspire an audience to think not only about what they do want for their future selves but also ...
read more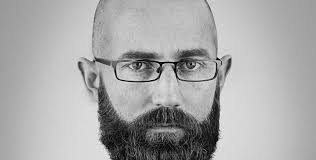 The design research Through a broad process of iteration and experimentation with various metho...
read more