Design Question
How can design research advance sustainability in textile production?
Samenvatting NL
HOE KAN DESIGN RESEARCH DUURZAME TEXTIELPRODUCTIE VERBETEREN? Massaproductie van textiel is een voorbeeld van de destructieve levensstijl van de hedendaagse consument. Het is tijd om wat
All posts by Michelle Baggerman r38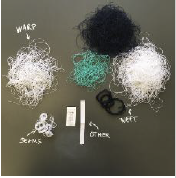 We all know what to do to move from a linear to a circular supply chain. It seems so simple: pr...
read more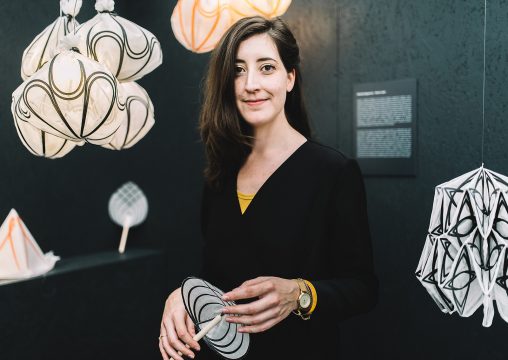 The design research Make/ Shift The future is here and it's damn comfortable. Gone are the time...
read more