Design Question
Hoe kan ik de subjectieve waarde en werking van kleur inzetten voor de ontwikkeling van kleurconcepten?
Summary UK
HOW CAN I USE THE SUBJECTIVE VALUE AND EFFECT OF COLOUR FOR THE DEVELOPMENT OF COLOUR CONCEPTS? As a colour researcher I stand on the shoulders of giants. Are their diagrams and schemes - in which an
All posts by Nanna van Heest r38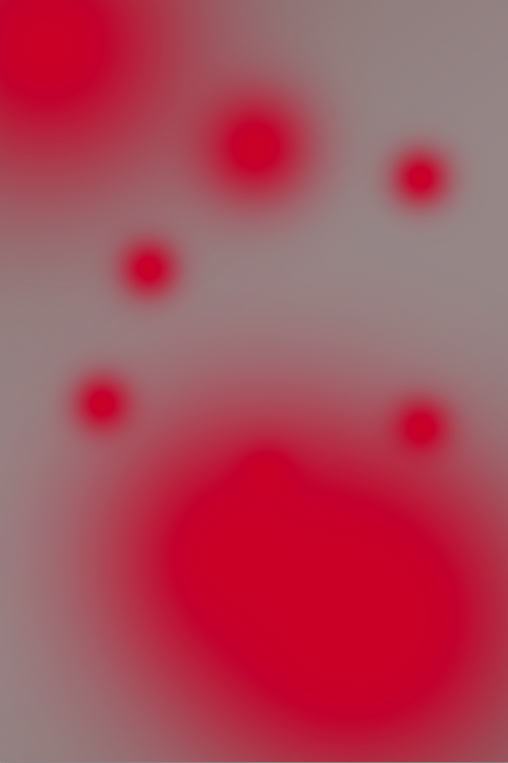 Is het mogelijk een subjectieve beleving van kleuren te vertalen naar een objectieve kennis van...
read more