Category:
Profiel
Profiel: De post is profiel van een student. Bij author de studentnaam kiezen. Iedere student dient een profielpost te hebben. Profiel toont de auteur-menu in kolom 0.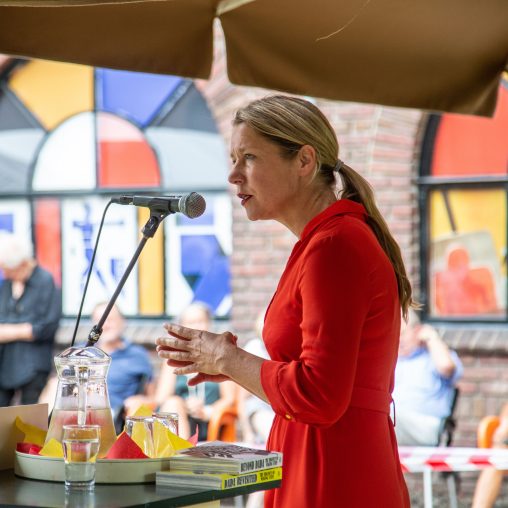 Social design solutions being proposed by graphic designers seemed rare. Designer Renate Boere decided to take matters into her own hands
read more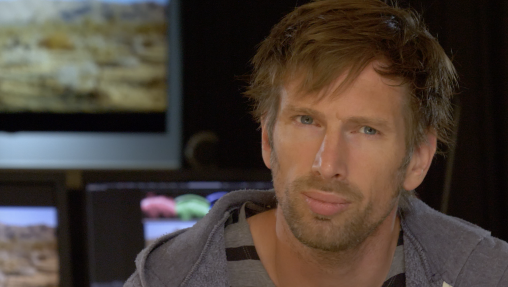 The design research What if 10 years from now a robot would be performing surgery on you, what ...
read more